Ayurveda is one of the world's oldest holistic medical systems originating from India. Traditional Ayurvedic treatments allow deep cleansing and healing providing lasting results of strength, peace and equanimity.
These serene treatments are also used to correct imbalances at the physical, mental and emotional levels.
The core philosophy of Ayurveda suggests that our body is comprised of the five elements of nature (space, air, fire, water, earth).
These elements are combined into three categories called "Doshas" also known as Vata (space and air), Pitta (fire and water), and Kapha (water and earth).
Every person contains all three doshas and therefore qualities of all five elements, however, each of us has a unique blend possessing certain elements more than others.
Due to many sources of imbalances in and around us— including environment, lifestyle, and diet— our ideal state can be disturbed.
These disturbances leave us exposed to further stress and illness in the system.
The holistic science of Ayurveda provides a path to return to your optimal state of balance.
Along with herbal remedies, lifestyle practices such as yoga and dietary changes, traditional ayurvedic body-work (known as Panchakarma) offers a strong support in healing and cleansing the body/mind.
Authentic Ayurvedic Therapies
"THE ROYAL PACKAGE" FROM HEAD TO TOE
 
¥20,000

→

¥18,000- / 150min
Start your experience with a rejuvenating Head Massage followed by a full-body detoxifying warm herbal oil massage – Abhyanga to release physical, mental and emotional stress. Continued with an exhilarating Face Massage and nourishing Shirodhara head treatment to remove mental clutter, stress and anxiety . Finish with the detoxifying and deeply relaxing Swedana – Herbal Steam Bath Therapy.
Shirodhara is a traditional Ayurvedic panchakarma therapy that involves gently pouring a continuous stream of warm oil on the forehead to promote relaxation and well-being as well as alleviate stress & anxiety, keeping cool & calm the mind and cure insomnia & migraine. Shirodhara in sanskrit means "head flow"
*Treat yourself to a nourishing 2.5 hour experience of "The Royal Package" from head to toe.
*Treatment is not recommended for those who are on their menstrual period or pregnant.
ABHYANGA – FULL BODY MASSAGE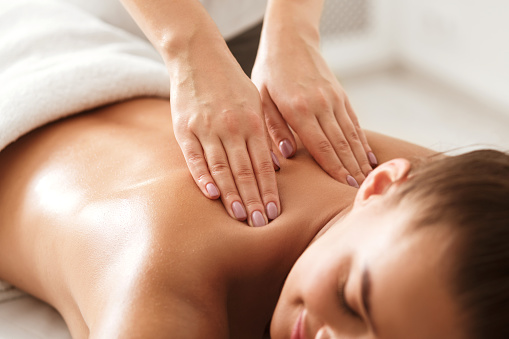 ¥16,000- / 120min
Full-body detoxifying warm oil massage to bring grounding to the physical, mental and emotional being. Balances Vata and provides deep rest to achieve complete relaxation with heightened awareness.
*Treat yourself to a nourishing 2 hour experience of "ABHYANGA -FULL BODY MASSAGE" .
*Treatment is not recommended for those who are on their menstrual period or pregnant.
Access
Nio Building 1F ,Hase2-1-7,Kamakura,Kanagawa,Japan
ADRESS
Nio Building 1F ,
Hase2-1-7,
Kamakura,
Kanagawa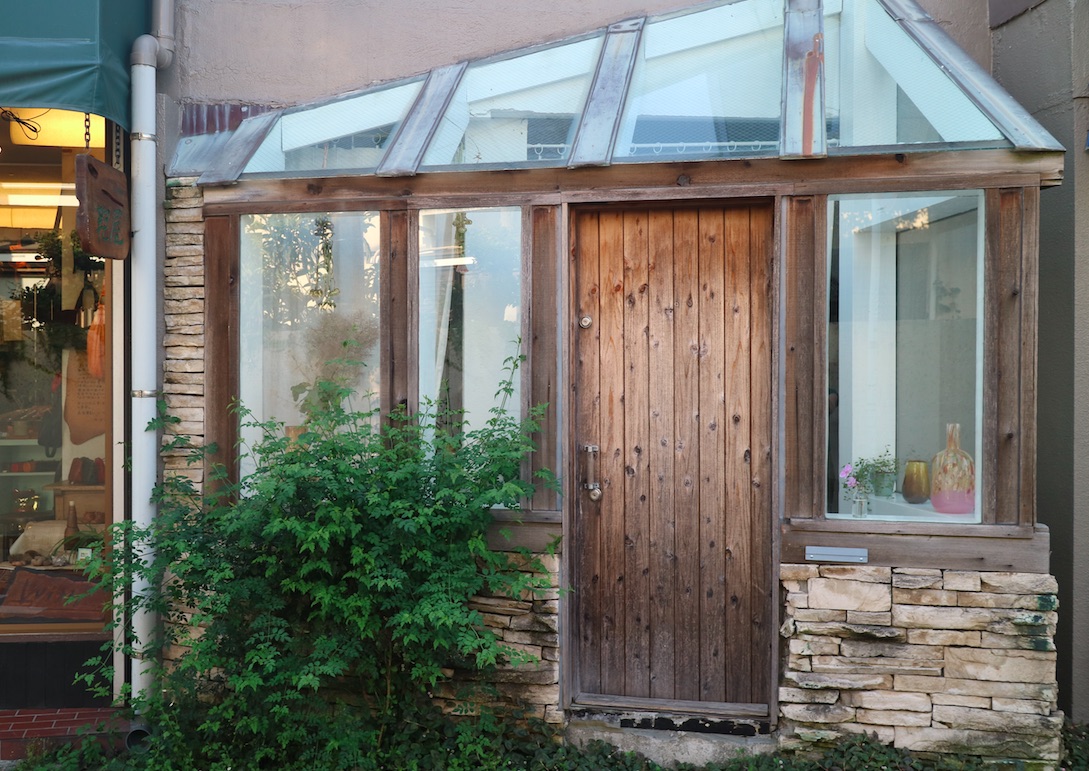 ADRESS
Gokurakuji 2-6-15
Kamakura
Kanagawa
248-0023